Transition is challenging!
When you pictured your life in business, you knew it might be hard and you knew it would likely require long hours and serious commitment.  Now the business is in transition... growing, needing new systems,  integrating an acquisition.  Wouldn't it be nice if someone could just help you over the hump?  Someone who has done it before. Someone who understands and can help you get there.
Call on us for a Part-Time CFO or Interim CFO to help you move to the next step -- enjoying both your business and your life.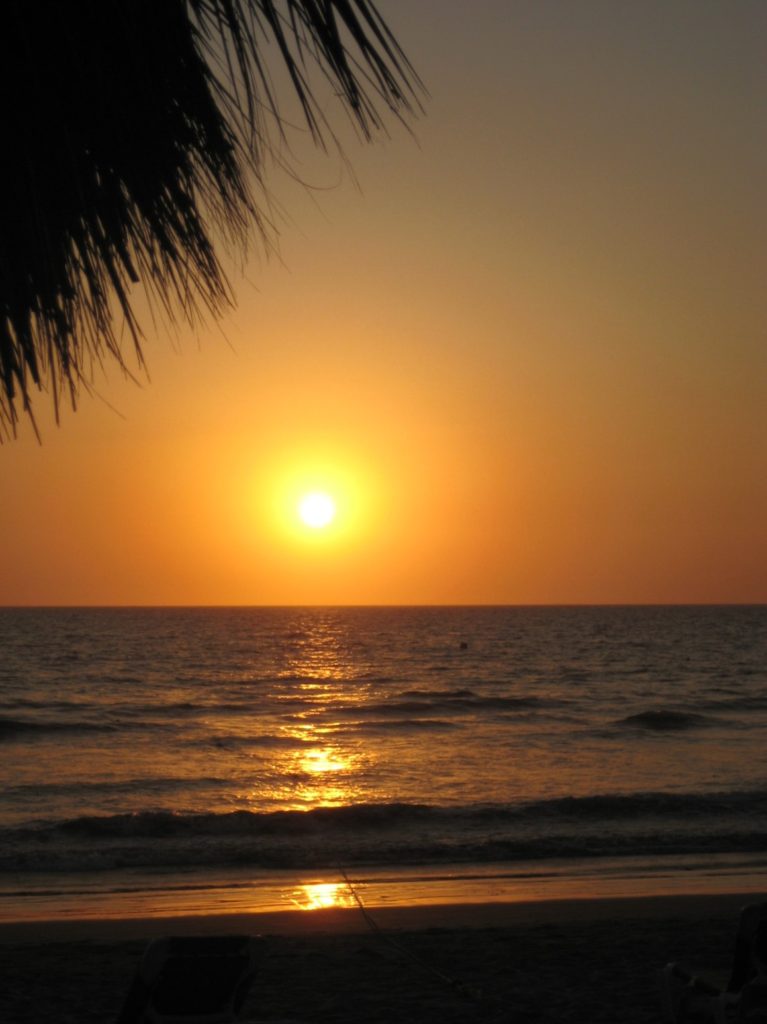 Next Steps...
Ease your mind by using the Part-Time CFO or Interim CFO services offered by RMR Analysts to smooth the way.  Call now (414/507-1230) for a free introductory consultation.