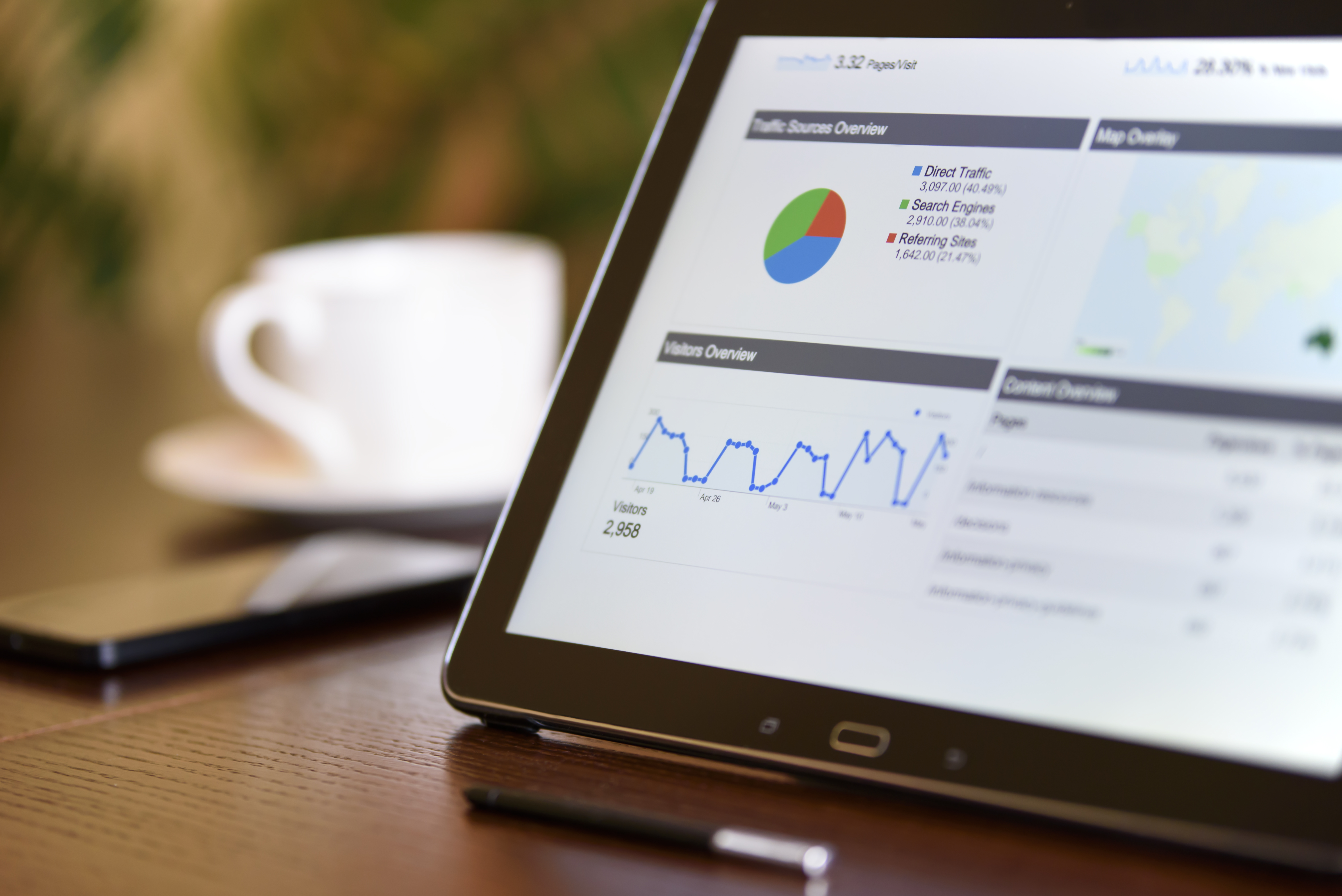 Part-Time CFO
A part-time CFO is the solution when you need a higher level of expertise, but cannot afford a full-time CFO.  The CFO role is broad in a small company overseeing multiple functions:  IT, human resources, risk management, and operations.  Why would you need this? Your bank is asking for more complete financial information; internal resources are not ready to grow into the CFO job; or, you need a right hand person to provide additional sophistication not only in administration, but also in your production facility.
Interim CFO
An interim CFO can help you overcome a short-term need for a higher level of expertise.  The interim CFO assists in meeting your needs while filling a full-time position, or in high workload overwhelm times like a system conversion or the integration of an acquisition or support for refinancing.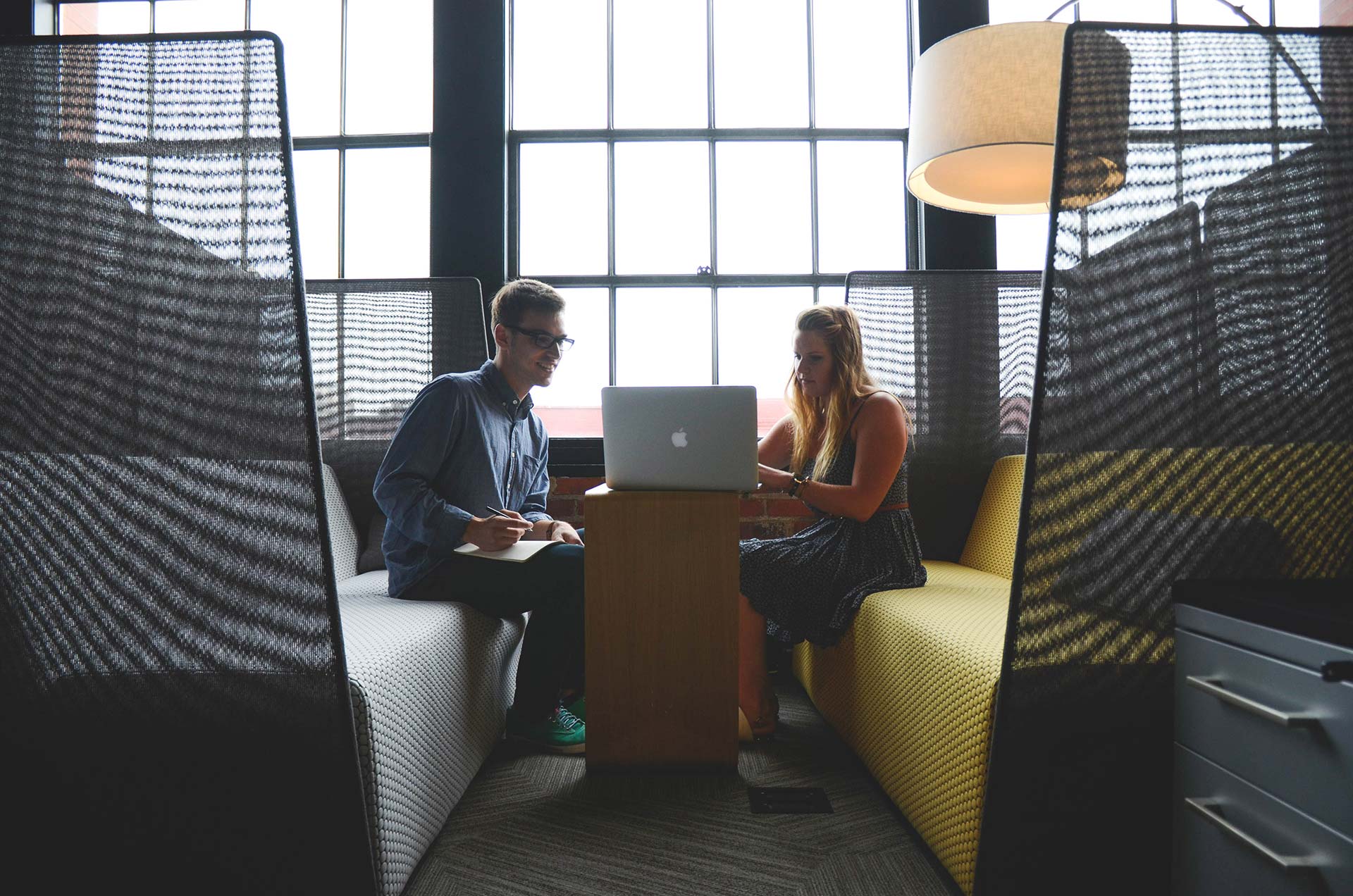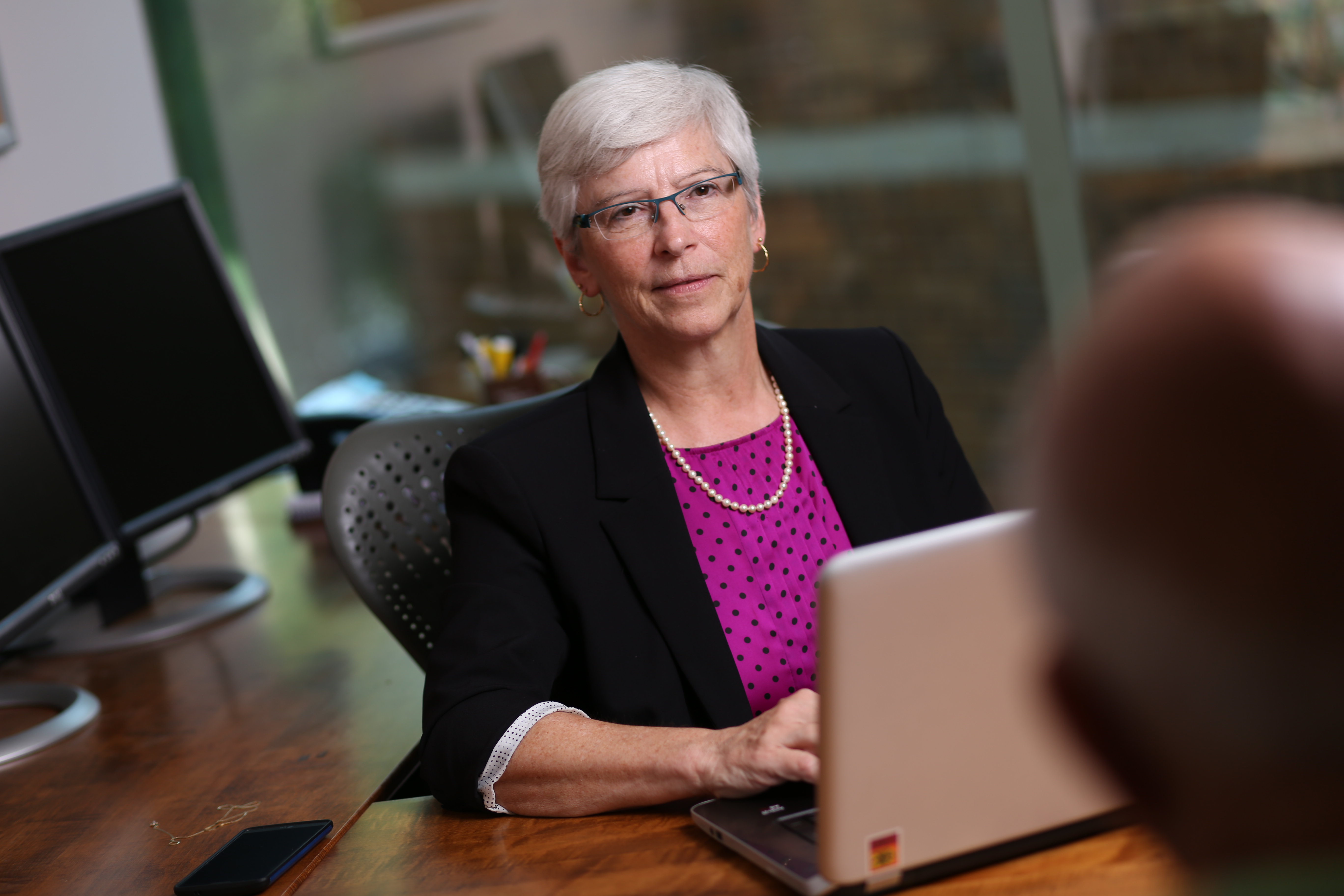 Business Systems
Do decisions bottle-neck?  Are millennials frustrated in your work environment?  Systems can help.  Business systems increase scalability, improve employee morale and enhance the effectiveness and profits  of the business.  They offer the ability to match authority with responsibility and enhance job satisfaction.
Next Steps...
Call 414/507-1230 for more information on the Part-Time CFO, Interim CFO or Business Systems solutions.  We offer a free 2 hour consultation.